2021
Camille G. Endacott
Assistant Professor, University of North Carolina Charlotte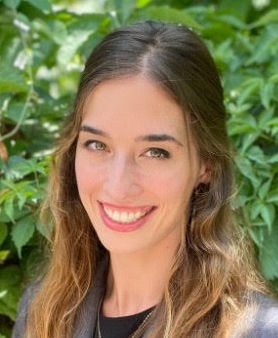 Camille received her Ph.D. from the Department of Communication in 2021. She is currently an assistant professor in communication studies and organizational science at the University of North Carolina at Charlotte. Her research focuses on how people construct their identities at work, especially with and around emerging technologies. She primarily uses qualitative and field-based research methods. Dr. Endacott has published her research in outlets such as Communication Research, Management Communication Quarterly, and Communication Studies. Her work has received recognition from the Academy of Management, International Communication Association, the National Communication Association, and the Western States Communication Association. She and co-author Paul Leonardi won a top student-led paper award at the OCIS division of the Academy of Management for "Identity-Based Motivations for Providing the Unpaid Labor That Makes AI Technologies Work".
Afsoon Hansia
Researcher, OMNI Institute, Denver, CO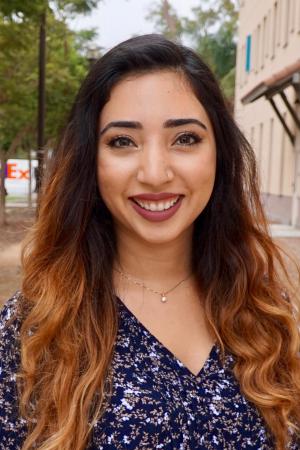 Afsoon currently works as a researcher at the OMNI Institute, a public health consultancy agency based in Denver, Colorado. Her research focus revolves primarily around community health and behavioral health areas, supporting projects that revolve around HIV prevention and evaluation, substance use treatment programs, and homelessness through her expertise in quantitative data analysis. Afsoon has long been interested in public health issues, focusing on the cognitive triggers of intimate partner violence for her dissertation.
Frederic Hopp
Assistant Professor, Amsterdam School of Communication Research, University of Amsterdam, The Netherlands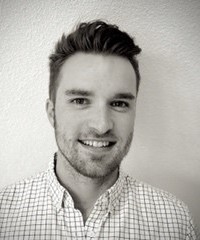 Frederic is currently Assistant Professor in the Amsterdam School of Communication Research at the University of Amsterdam. His research leverages brain imaging, computational methods, and behavioral experiments to investigate how humans create, process, and respond to moralized messages. Frederic's research has appeared in Journal of Communication, Communication Monographs, Behavior Research Methods, and other top journals in communication, media, and psychology research.
Gavin Kirkwood
Technology Consultant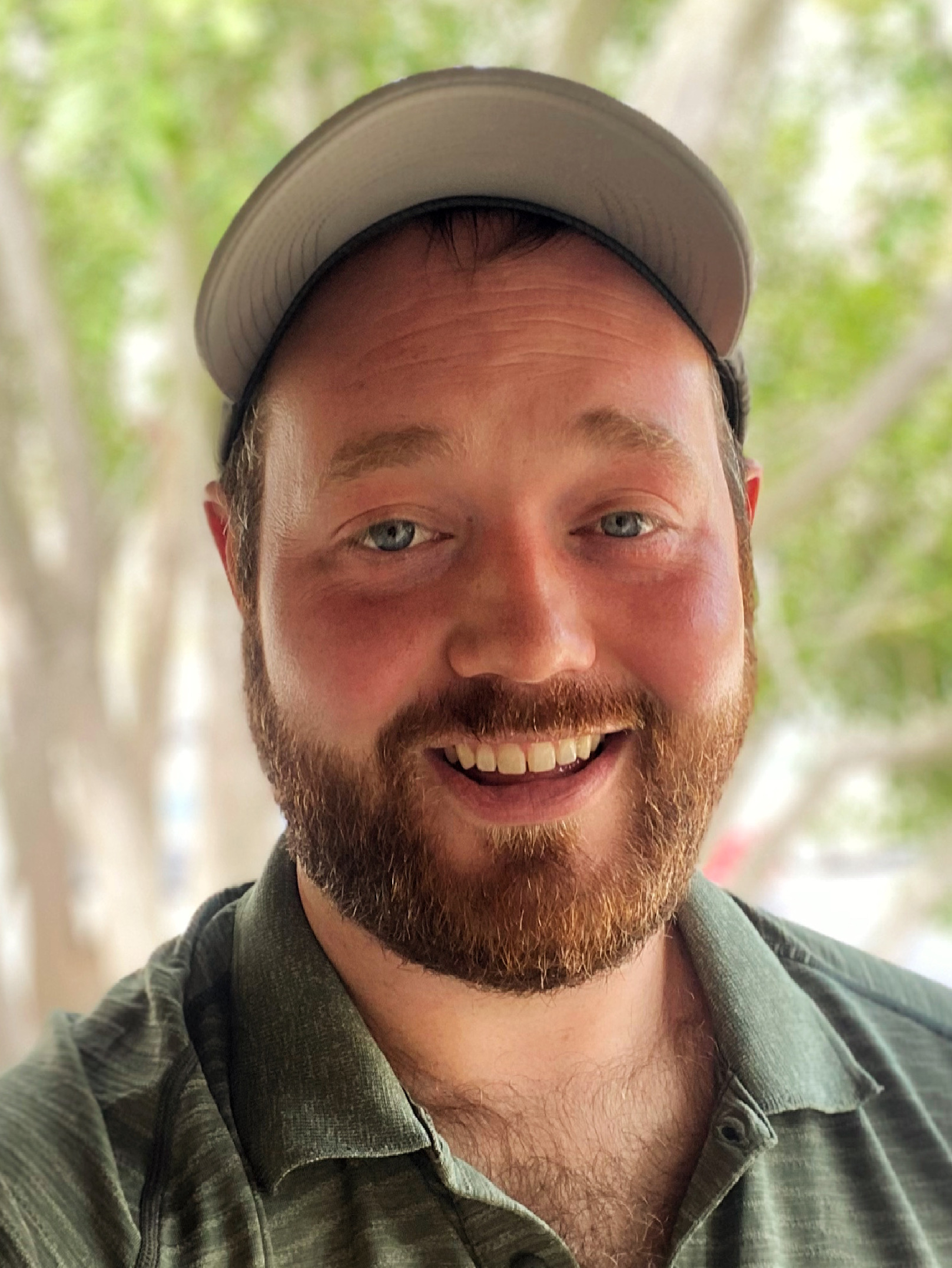 Gavin is based out of the Washington Metro Area (WMA) and researches the impact of emerging technologies for a variety of stakeholders. Gavin has special expertise in artificial intelligence (AI), algorithmic managers, and exoskeletons designed for industrial and manufacturing industries. His work can be found in publications including Frontiers in Psychology, Communication and Social Media, and Communication Studies.
Chelsea Lonergan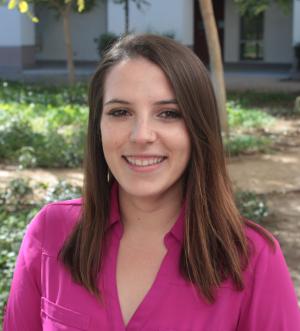 Chelsea's main research interests are in Media Neuroscience, Media Effects, Video Games, Sex and Gender. Her undergraduate research focused on the video game preferences of females in relation to their spatial ability as well as the video games' gender themes and spatial demands.
Roselia Mendez Murillo
Assistant Professor, University of Texas, Austin
Roselia conducts culturally-grounded, communication research that can enhance minoritized communities' academic, relational, and mental wellbeing. She has studied the ways in which family members and mono-English speakers communicate support to Latinx language brokers. She is also further exploring the experiences of separated Latinx immigrant families who have undergone stepwise migration. Ultimately, her goal is to uncover assets and resources at multiple levels (e.g., intrapersonal, interpersonal, community, institutional, and policy) that can reduce academic and health inequities among Latinx communities in the United States.
Yoo Ri Yang
Post-Doctoral Researcher in the Technology Management Program at UCSB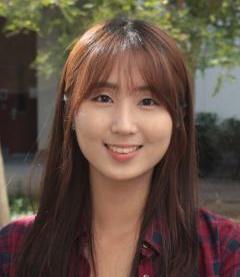 Before coming to UCSB for her MA and PhD, Yoori earned her Bachelor's Degree in Communication at the Annenberg School for Communication at University of Pennsylvania, and worked as a market researcher/analyst in the marketing department of IBM in Seoul, South Korea. Her research primarily focuses on Corporate Social Responsibility (CSR) in the context of globalization and digital ubiquity. Specifically, her interests are in understanding institutions and pressures created by global civil society organizations and NGOs that shape global CSR practices in multi-national corporations and correct corporate irresponsibility. By integrating institutional perspective, she explores communicative practices of civil societies and NGOs in their digital networks, to develop macro-level understanding of how CSR is enacted and practiced transnationally. Many of her research address issues in South Korean context. Her other interests are social movements, collective action and connective action in digital social media.