Throughout its history, the University of California, Santa Barbara has given priority to the recruitment, retention, and support of superior faculty the key to providing quality research and education. Endowments help the department attract gifted faculty members who draw the best students, build educational programs, and develop path-breaking research. Endowed chairs, which are highly prized academic positions, are supported through earnings in investment funds. A gift of $500,000 or more establishes an endowed chair, provides a legacy for the donor, and supports inspirational teaching, distinguished scholarship, and outstanding academic leadership.
---
Current Endowed Chairs. 
The Arthur N. Rupe Chair in the Social Effects of Mass Communication was established in 1998 by the Arthur N. Rupe Foundation to increase understanding of the effects of media on human behavior and society.  The funds provide the Chair holder with support for new initiatives, departmental and graduate student support, public research and outreach, and a bi-annual conference on media issues.
Ronald E. Rice https://www.comm.ucsb.edu/people/ronald-e-rice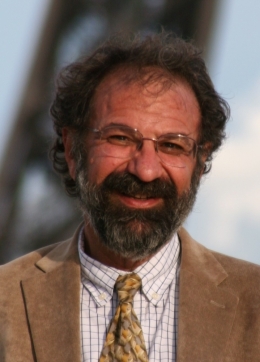 The Bertelsen Presidential Chair in Technology and Society was created by Mark (UCSB '66) and Susan Bertelsen (UCSB '67), and the University President. The funds initially support the director, and the research, education, and outreach activities, of the Center for Information Technology and Society, to enhance scholarship related to the social impact of information technology.
Joseph Walther https://www.comm.ucsb.edu/people/joe-walther
---