Staff Graduate Program Advisor
Tricia Taylor
Room 4111 SS&MS Bldg
ttaylor@comm.ucsb.edu
805-893-3046
Mon-Thur 8am-1pm PST, Closed Fridays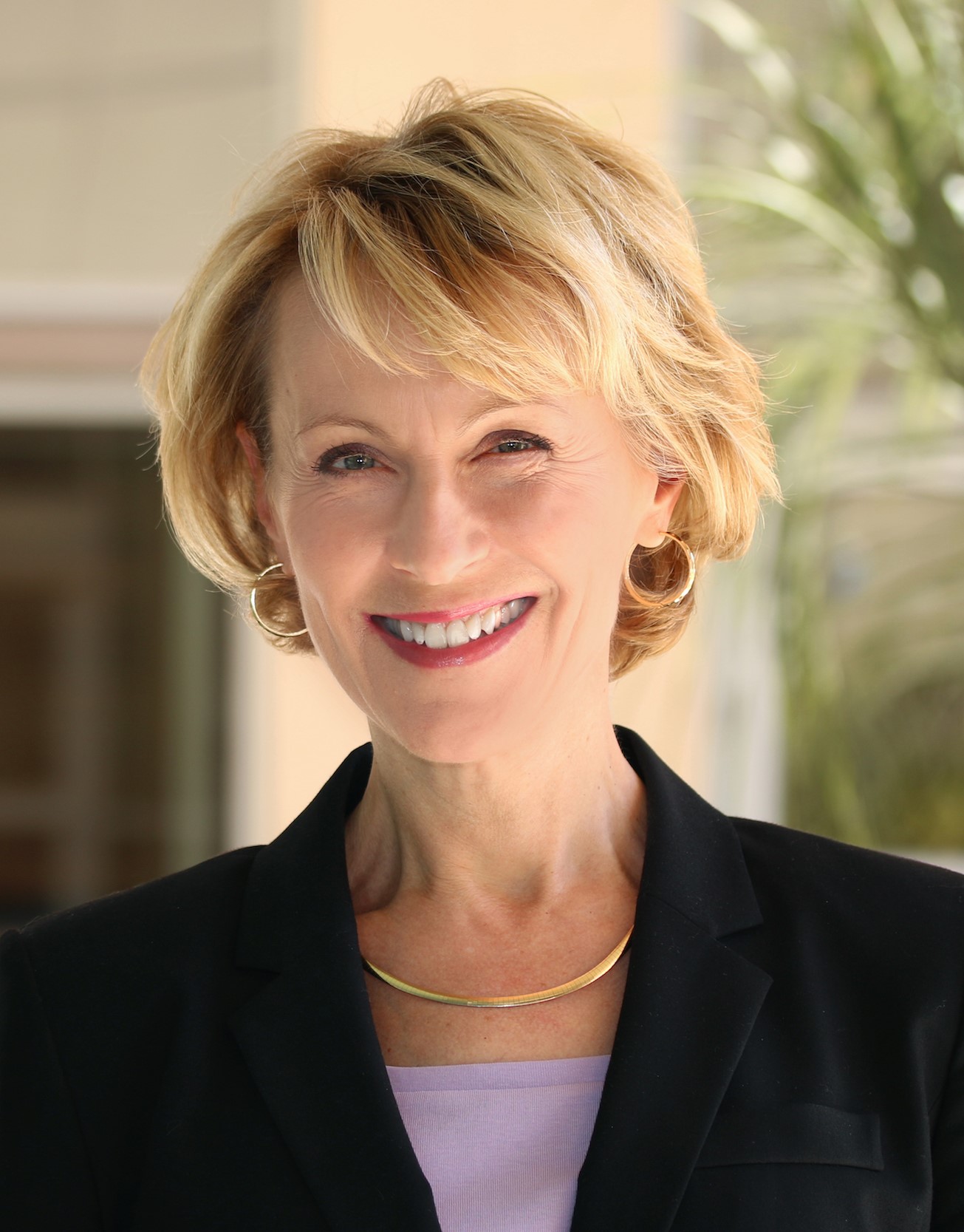 Director of Graduate Studies
Dr. Karen Myers, Professor
Room 4141 SS&MS Bldg
myers@comm.ucsb.edu
805-893-3278
https://www.comm.ucsb.edu/people/karen-myers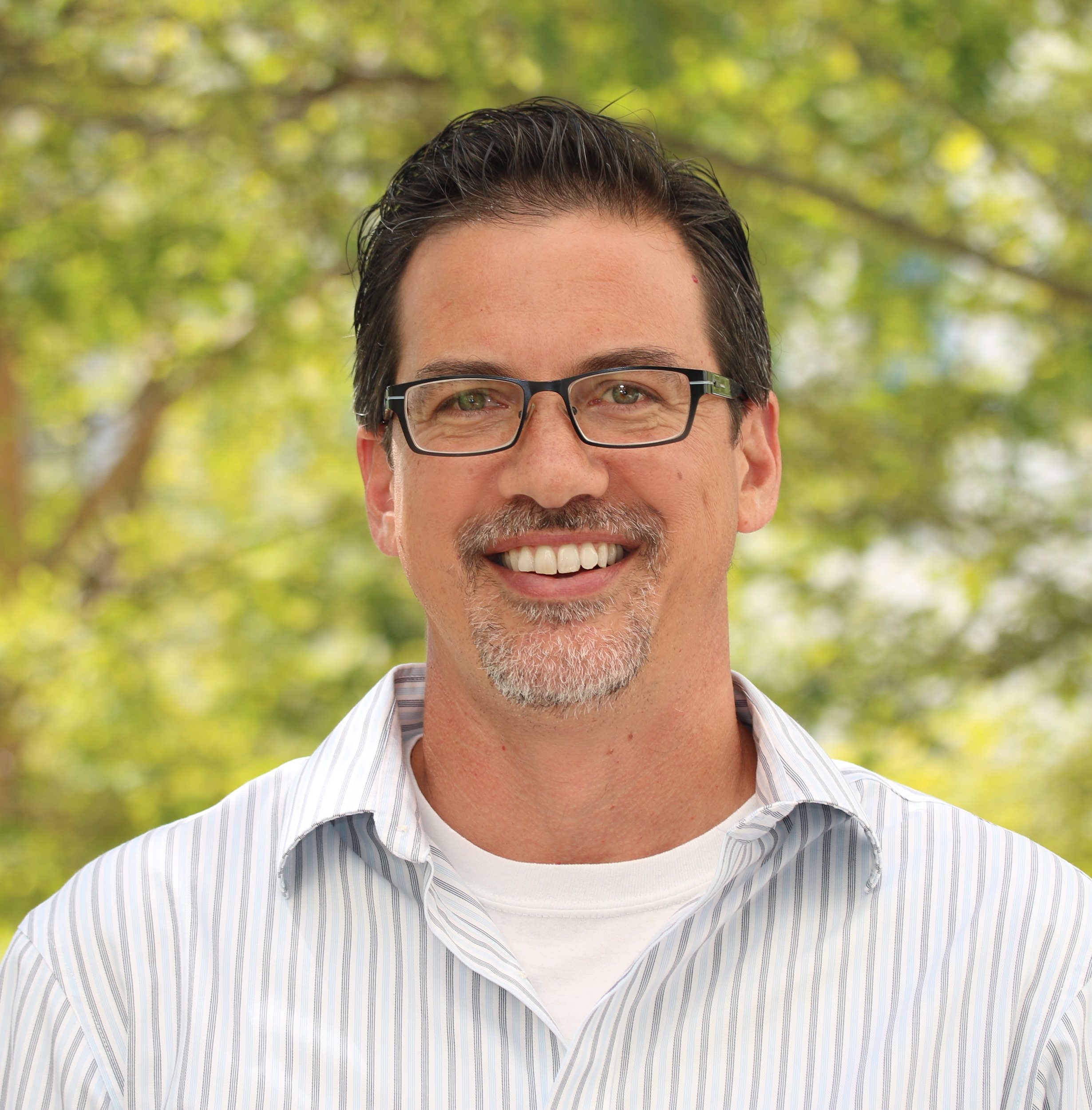 Graduate Diversity Officer
Dr. Walid Afifi, Professor
Room 4129 SS&MS Bldg
w-afifi@ucsb.edu
The Graduate Program Advisor (GPA) is the staff member who works with prospective and current graduate students to ensure clear and timely graduate program advising. The GPA works closely with the Director of Graduate Studies and the Department's Graduate Committee.
The Director of Graduate Studies is the faculty member responsible for overseeing the Department's graduate program, including the Graduate and Admissions Committees.
The Graduate Diversity Officer is a faculty member whose role is to "take the lead on outreach, recruitment, and the support of graduate students from underserved populations" within the Department. If you have questions, concerns, or suggestions pertaining to diversity, equity, and inclusion within the department, please share them with Walid. We want to improve our diversity, equity, and inclusion efforts and create a supportive environment. Students also are welcome to contact the Chair, Grad Director, Grad Program Advisor, Vice Chair, their faculty advisor, and other faculty members.