Staff Graduate Program Advisor
Tricia Taylor
Room 4111 SS&MS Bldg
tricia@ucsb.edu
805-893-3046
Mon-Fri 9am-5:30pm PDT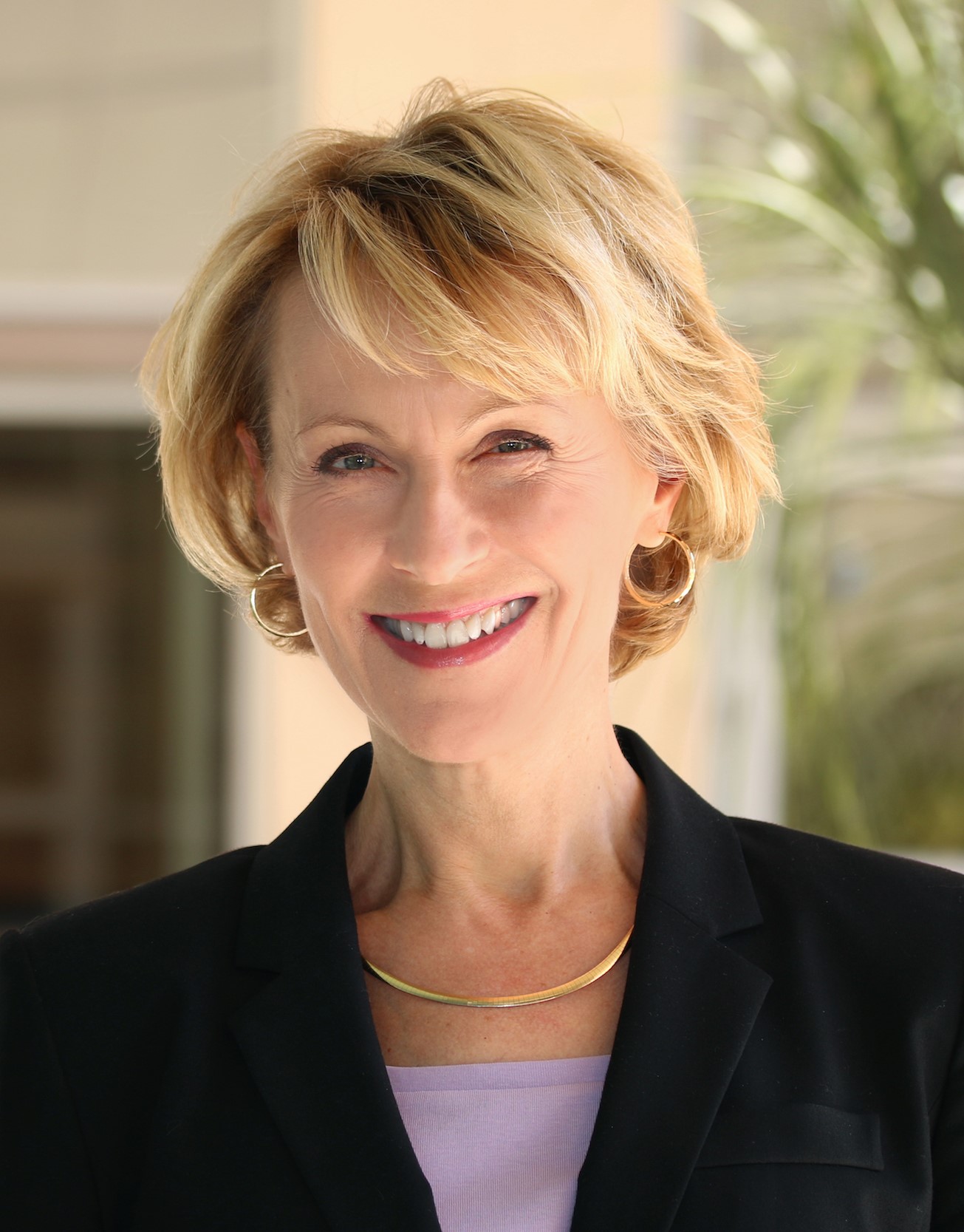 Director of Graduate Studies
Dr. Karen Myers, Professor
Room 4141 SS&MS Bldg
myers@comm.ucsb.edu
805-893-3278
https://www.comm.ucsb.edu/people/karen-myers
The Graduate Program Advisor (GPA) is the staff member who works with prospective and current graduate students to ensure clear and timely graduate program advising. The GPA works closely with the Director of Graduate Studies and the Department's Graduate Committee.
The Director of Graduate Studies is the faculty member responsible for overseeing the Department's graduate program, including the Graduate and Admissions Committees.
The Graduate Diversity Officer -  Each academic department on the UCSB campus selects a faculty member to serve as their Graduate Diversity Advocate. We are pleased to announce that Dr. Amy Gonzales will serve in this role to "take the lead on outreach, recruitment, and the support of graduate students from underserved populations" within the department. Students who have questions, concerns or suggestions related to diversity, equity and inclusion are encouraged to contact Dr. Amy Gonzales at gonzales@comm.ucsb.edu.