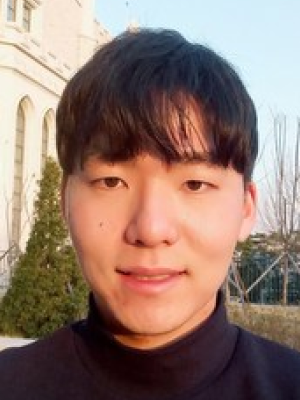 Sungbin's research centers on precisely assessing and skillfully resolving issues related to problematic media use and challenges present in media platforms. His approach integrates diverse methodologies, such as computational methods and neuroscience.
Bio
Sungbin Youk is a dedicated Ph.D. candidate in the Department of Communication at the University of California, Santa Barbara, where he actively contributes to cutting-edge research as an esteemed member of the Media Neuroscience Lab. His academic journey began with a B.A. in International Studies and Media & Communication from Korea University, followed by the successful completion of his M.A. in Media & Communication in 2020.
Sungbin's insatiable intellectual curiosity and commitment to self-development have driven him to become proficient in various research methodologies. His multifaceted interests have led him to investigate a wide array of topics, including excessive media use, persuasion, scientometrics, and more, which all ties back to accessing and resolving challenges related to media. 
Beyond his scholarly pursuits, Sungbin is deeply dedicated to education and mentorship. His exceptional teaching abilities have been recognized with the prestigious Edwin Schoell Award for Excellence in Teaching in 2022, underscoring his impact in the classroom. Additionally, his outstanding contributions to the academic community earned him the esteemed Outstanding Service Award in 2023.
Education
B.A. (2018), Korea University, International Studies and Media & Communication
M.A. (2020), Korea University, Media & Communication