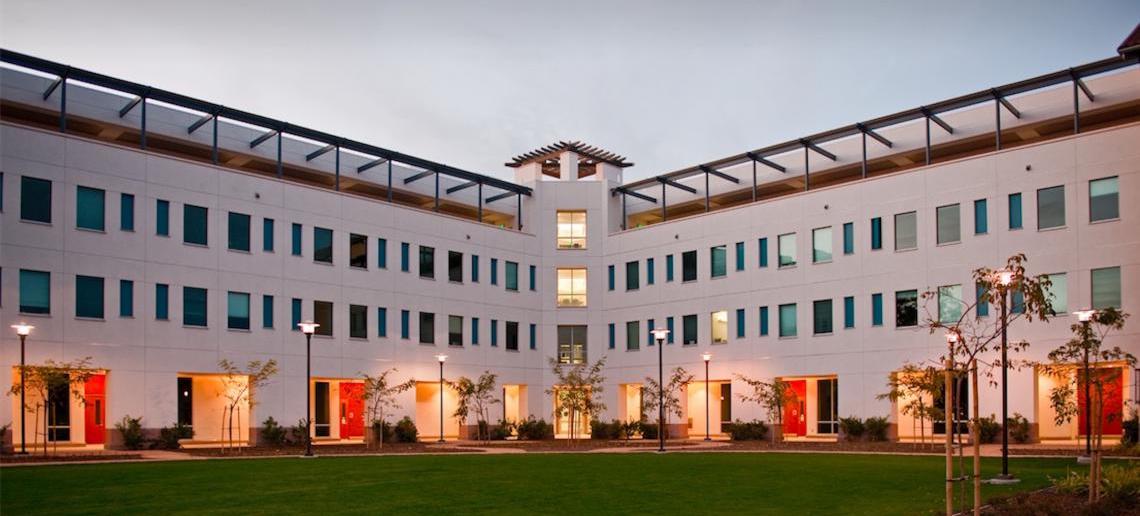 The UCSB Department of Communication is a world leader in the social scientific study of communication.
We engage in communication science that is socially relevant, theoretically motivated & methodologically rigorous. From close relationships to digital media to the workplace of the future, our research and teaching explore communication in the contexts that shape our world. We seek to achieve all of this in a collaborative and collegial atmosphere that respects, celebrates, and advocates for diversity, equity, and inclusion.
 
Department Ranked in the Top Five in the World and #4 in the US
2022 Shanghai Rankings
UC Santa Barbara Ranked 7th Best Public University in the U.S.
2020 U.S. News & World Report
Our graduate program prepares world-class scholars and teachers who shape the field of communication and industry researchers sought for their contributions in society beyond the academy.
Explore our graduate program…
 
Our undergraduate program provides Communication majors with knowledge of social science scholarship in communication in an accessible, supportive, and respectful atmosphere while simultaneously pushing them to apply theory and research to pressing social problems.
Explore our undergraduate program…
 
Our people are internationally recognized scholars, teachers, and leaders in the field of communication. Explore our faculty...
 
Our alumni are leaders in their fields and members of a vibrant UCSB COMM community.
Explore our alumni...
---
Affiliated Programs & Centers
Our faculty and graduate students work closely with interdisciplinary centers and programs on campus:
Also see the interdisciplinary Doctoral Emphases available to our Graduate Students.