Our faculty and students engage in rigorous and methodologically broad social science research that is socially relevant, theory-driven, and crosses disciplinary boundaries. 
Research in the department clusters into three core areas. Interpersonal and intergroup communication focuses on verbal and nonverbal communication processes in social, intimate, and group relations. Media and digital communication encompasses mass, online and digital media, media law and policy, as well as the effects of mass, online and interactive media on users. Organizational and group communication centers on topics such as interviewing, small groups, marketing, networks, conflict management, and multinational organizations.  
Communication faculty lead and collaborate with a wide variety of interdisciplinary centers and programs on campus.  Graduate students can complement their study with Interdisciplinary Doctoral Emphases.
Our faculty and graduate students are nationally recognized for their productivity and for citations of their articles, chapters, and books.
Our undergraduates are actively involved in research projects, with over 100 students per year enrolled in Comm 199RA, where student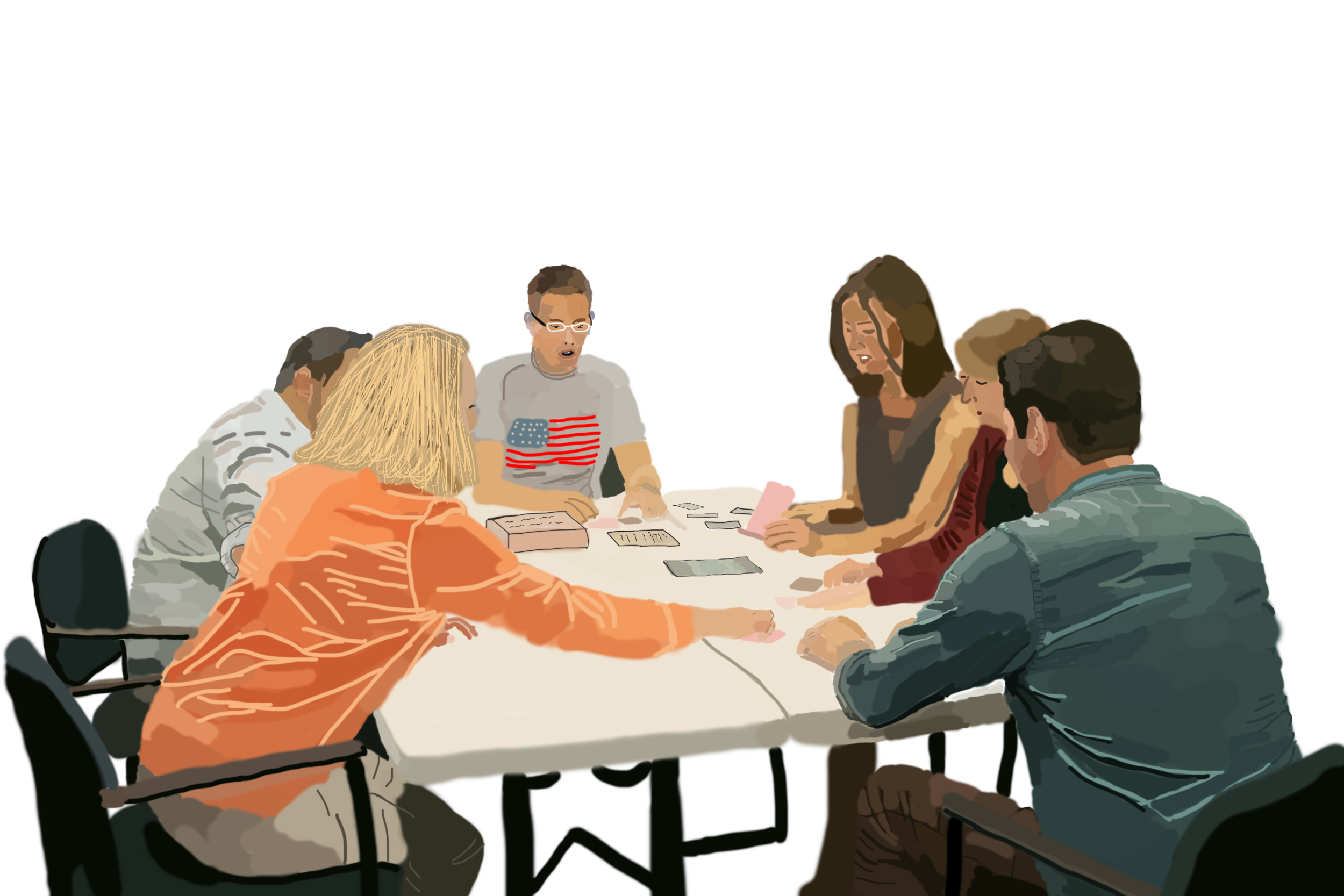 s participate in designing studies, gathering data, and analyzing research findings.  A select number of top Majors participate in a year-long Senior Honors Program, conducting their own research leading to a Senior Honors Thesis.
For Department Centers and research sites, and summaries of current faculty and student research, see Research Projects.
---