Remote Advising:
Monday - Friday: 9:00 - 11:30AM and 1:00 - 3:30PM
The Undergraduate Advising Office will be closed beginning March 17th until further notice. Undergraduate Advisors are available during our drop-in advising hours by email commadvising@comm.ucsb.edu
Peer advisors are available for weekly Zoom Office Hours, see below for details.
 
Comm Advisors' prefered method of communication is email. Due to the high volume of appointment requests, video and voice advising via Zoom is extremely limited.
To request an advising appointment with a Comm Undergraduate Advisor via Zoom:
Check to see if your question is already answered on our Undergraduate FAQs. We cannot approve an appointment request if your question is answered there.
 
Email commadvising@comm.ucsb.edu
Subject line: Comm Advising Appointment Request - (Your Perm #)
Body: Include as much detail as possible about the specific questions you'd like to ask. If you do not include enough detail, we will not be able to move forward with scheduling an appointment.
 
A Comm Advisor will reply to your email with the answers to your questions. If the question cannot be answered via email, you will be sent a link where you can schedule a virtual appointment with a Comm advisor.
---
Undergraduate Advisors
Sr. Advisor
Francesca Palermino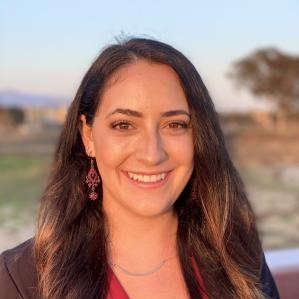 4115 Social Sciences & Media Studies (SSMS) Building
commadvising@comm.ucsb.edu
805-893-2493 (phone advising not available at this time, see above instructions for video/voice advising)
Monday - Friday 9-11:30AM and 1-3:30PM
Advisor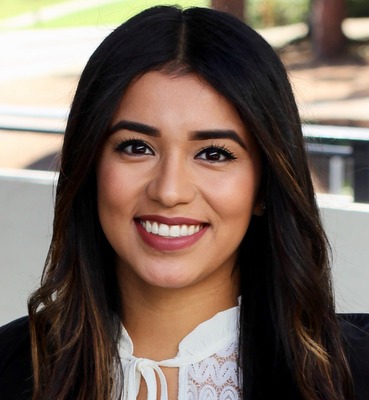 Berenice Dominguez
4005 Social Sciences & Media Studies (SSMS) Building
commadvising@comm.ucsb.edu
805-893-2493 (phone advising not available at this time, see above instructions for video/voice advising)
Monday - Friday 1-3:30PM
Peer Advisors
805-893-2493 (phone advising not available at this time)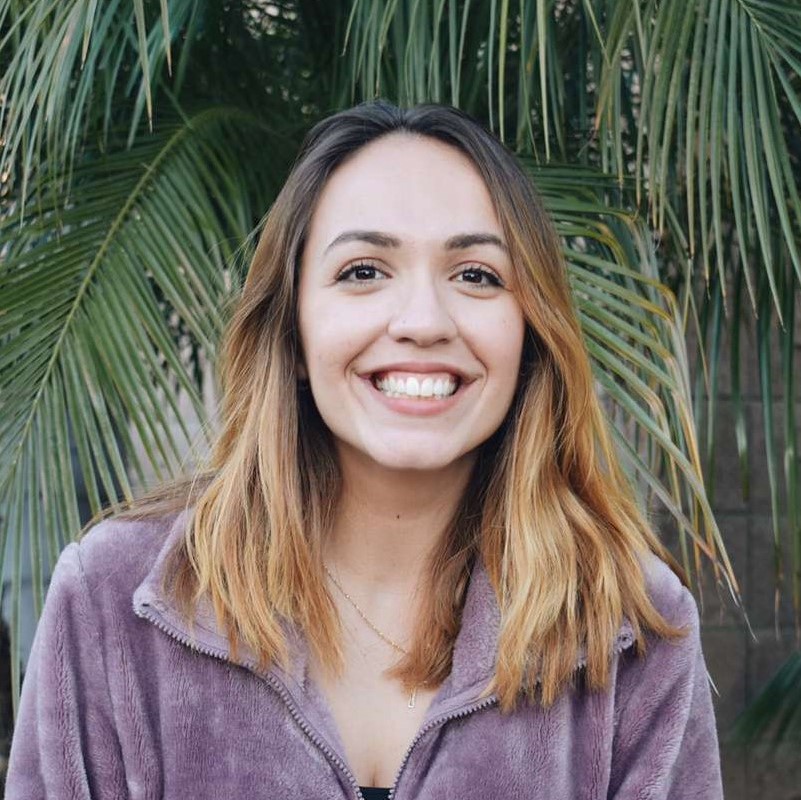 Melissa Lindberg
Hours vary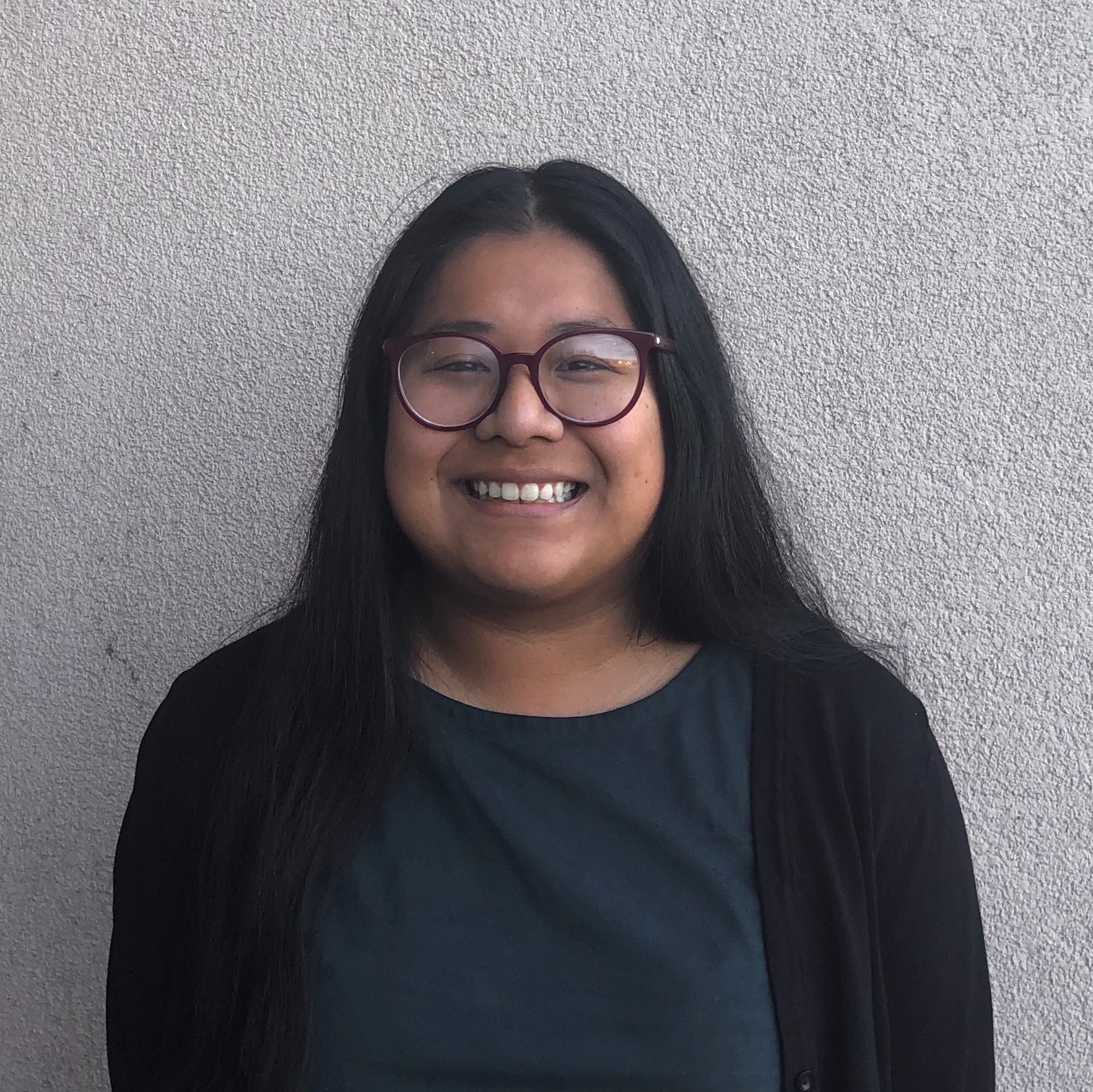 Jackie Lopez
Hours vary
Academic Planning
Academic Difficulty
Honors Inquiries
Undergraduate Awards
Undergraduate Listservs
Appeals to the Major
Waitlists
Academic Planning
Academic Difficulty
Change of Majors
Comm 99RA/199RA
Major Requirements
EAP Academic Planning Forms
Petitions
Progress Checks