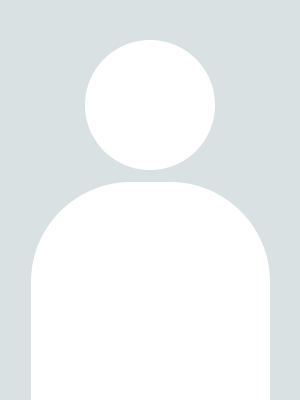 Bio
Erick is an M.A./Ph.D. student in the Department of Communication at the University of California, Santa Barbara. He received his M.A. in Psychological Research from California State University, Long Beach in 2023 and his B.A. in Psychology from the University of California, Irvine in 2020.
Previously, his work has focused on digital emotional contagion and source attribution, focusing on human and algorithm interactions with digital media on social media platforms.
His current research interest lie in the interdisciplinary intersection of psychology and communication. Specifically, he is interested in exploring the social processes (i.e., emotion, contagion, influence, approval, culture, and community) that drive human interactions on social media and digital platforms.
Education
M.A. (2023), California State University, Long Beach, Psychological Research 
B.A. (2020), University of California, Irvine, Psychology