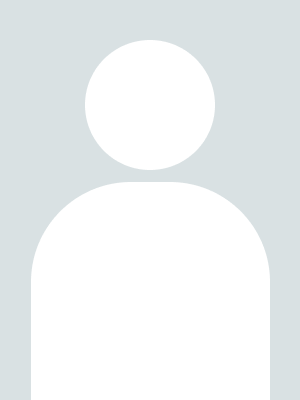 Yidi Wang is a graduate student at the University of California, Santa Barbara, keenly interested in health communication, health campaigns and interventions, and message effects. Her research centers around understanding substance use and health misinformation sharing, employing eye-tracking and neuroimaging methods to gain valuable insights.
Bio
Yidi Wang is a Ph.D. student in the Department of Communication, focusing on understanding substance use and health misinformation sharing. Currently, she serves as the lab manager for Dr. Jiaying Liu's K01 project, a longitudinal study investigating factors influencing e-cigarette use among youth and young adults. Her research explores the underlying mechanisms of successful and counterproductive communications to promote health outcomes and enhance public health through effective anti-vaping campaigns and interventions. Yidi is passionate about understanding health misinformation and its correction, driving her to explore the factors behind its spread and the social and psychological influences on information dissemination. Her work has been presented at academic conferences.
Yidi Wang is a dedicated researcher with a profound interest in employing a combination of quantitative and qualitative methodologies for her scholarly pursuits. Her research repertoire includes utilizing diverse techniques, such as eye-tracking, to gain valuable insights into cognitive processes during health communication encounters. She fulfills the role of an MRI scanning operator, employing neuroimaging methods to investigate the neural correlates of message effects. Additionally, Yidi incorporates interviews as a means to delve deeply into the realm of health misinformation sharing and relational correction, enriching her exploration of this research area.
Education
B.A.(2018), Dalian University of Technology, Television Broadcasting Science
M.A.(2021), Wuhan University, Communication